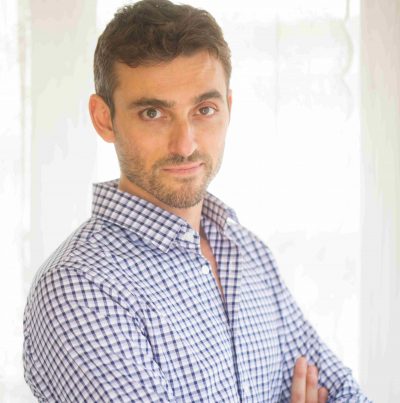 Gil Pal – Founder & CEO
Gil brings 20 years of experience in software development and marketing. He is a serial entrepreneur who founded several startup companies in the employment recruitment industry (Donanza, See.V) and founded nRollMed on 2014 with a personal wish to help advance the medical field.
Gil started his professional career in the prestige computers unit of the Israel Defense Force (IDF) – MMR'M and holds a B.A. in Computer Science and psychology from Bar-Ilan university.
Hagit Nof – BD & COO
Hagit started her career in the clinical trials industry at Quintiles, where she served for 10 years as a country manager in Israel and as the sub-regional head responsible for the Czech Republic, Greece and Romania. Hagit brings business acumen, connections, and knowledge of the Biotech industry and drug/medical device development.
Hagit holds an M.B.A. from Bradford University (UK) and B.Sc. in Economics and Management from the Technion – Israel Institute of Technology (Israel).