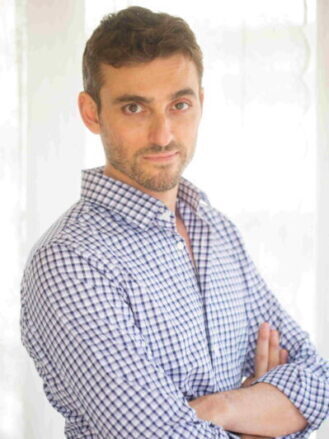 Gil Pal
Chief Executive Officer
Gil brings 20 years of experience in software development and marketing. He is a serial entrepreneur who founded several startup companies in the employment recruitment industry (Donanza, See.V) and founded nRollMed in 2014 with a personal wish to help advance the medical field. Gil started his professional career in the prestigious cyber unit of the Israel Defense Force (IDF) – and holds a B.A. in Computer Science and psychology from Bar-Ilan University.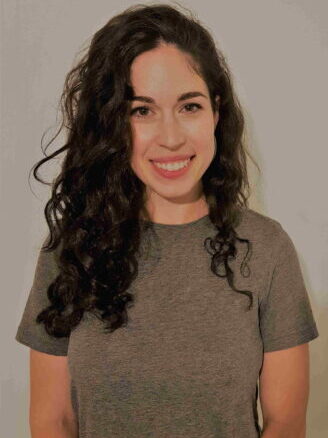 Lily Marcus
Clinical Trials Manager
Lily joined nRollmed in 2018. She is the lead project manager in charge of helping clinical sites meet their recruitment goals. She holds a B.Sc. in neuroscience and psychology from Brandeis University and an M.Sc. in neurobiology from The Hebrew University. She brings to nRollmed her scientific background, a passion for new healthcare technologies, and an eye for detail.