We believe in Innovation, we believe in good people and we believe in networking.
We share with you the companies/people with whom we like to work. This is our contribution to promote those businesses and make healthcare better. See our list of well-deserved friends.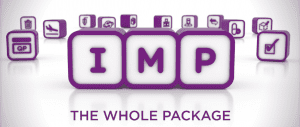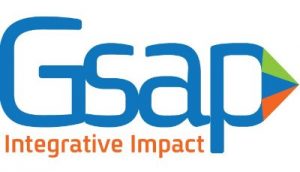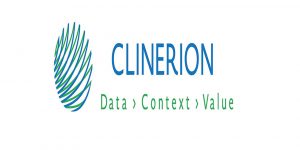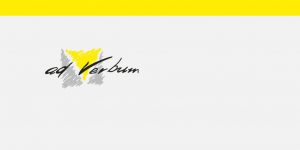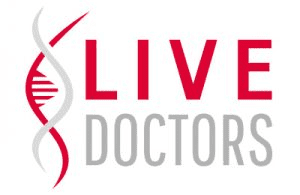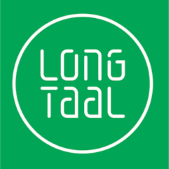 Our referral program
We believe in working with friends and we are happy to reward friends that support our business. For any client you refer to us, we will give you % as referral fees on the first signed contract price.